Beautiful Brasov
For some reason, hardly anyone visits Romania. Friends of mine were confused when I told them I planned to visit the country and I'm not sure why because it is beautiful.
Like many others I was drawn here by the Dracula mythology, and was thrilled to be travelling thought Transylvania with one of my best friends.
Legend has it the Pied Piper reemerged from Hamelin in Brasov, and indeed there's something whimsically enchanting about it, with its fairy-tale turrets and cobbled streets. Dramatically overlooked by Mt Tampa, with trees sporting a russet-gold coat (and cocky Hollywood-style sign), this is a remarkably relaxed city.
We loved Brasov, it is very different to Bucharest (which we didn't like much) and spent most of our time wandering its maze of streets, stopping for coffee and cocktails at bohemian cafes and admiring the medieval spires and gothic architechture. The city's centrepiece square is Piaţa Sfatului, a people-watcher's mecca.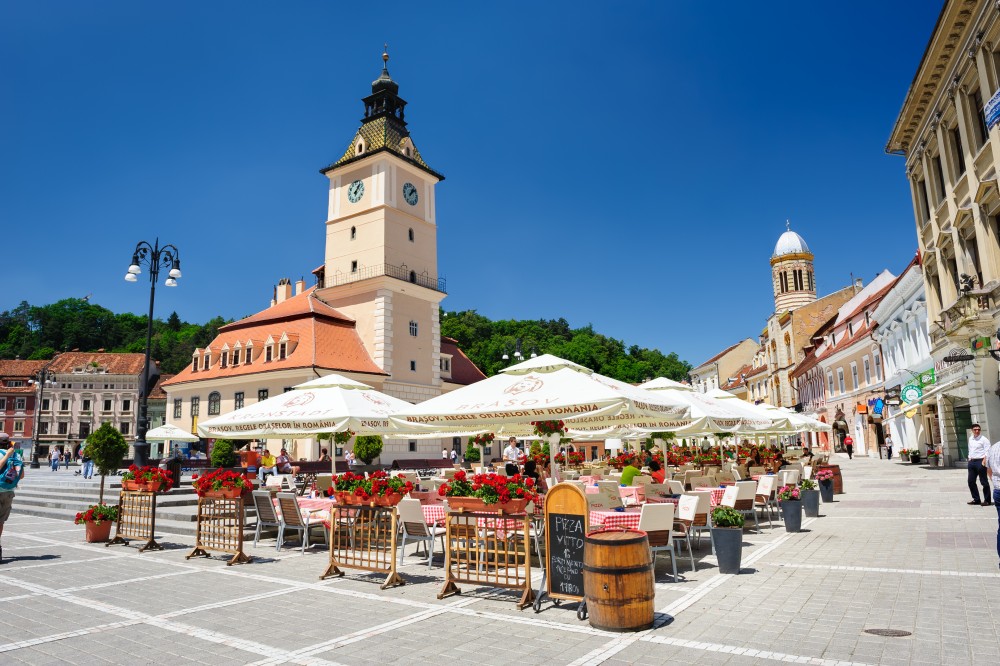 Serghei Starus / Shutterstock.com
The Black Church was worth visiting.  Over 500 years old, Biserica Neagra (the Black Church) is the most representative historic monument in Brasov, the greatest Gothic church in Transylvania. More than that, inside the church there is one of the greatest organs in Europe, and also the largest collection of old carpets from Asia Minor. The construction of this Gothic Evangelic church began around 1380, in the time of Vicar Thomas Sander, and initially it was named Saint Mary's Church. After an awful fire in 1689 the church was known as the 'Black Church' due to its blackened walls.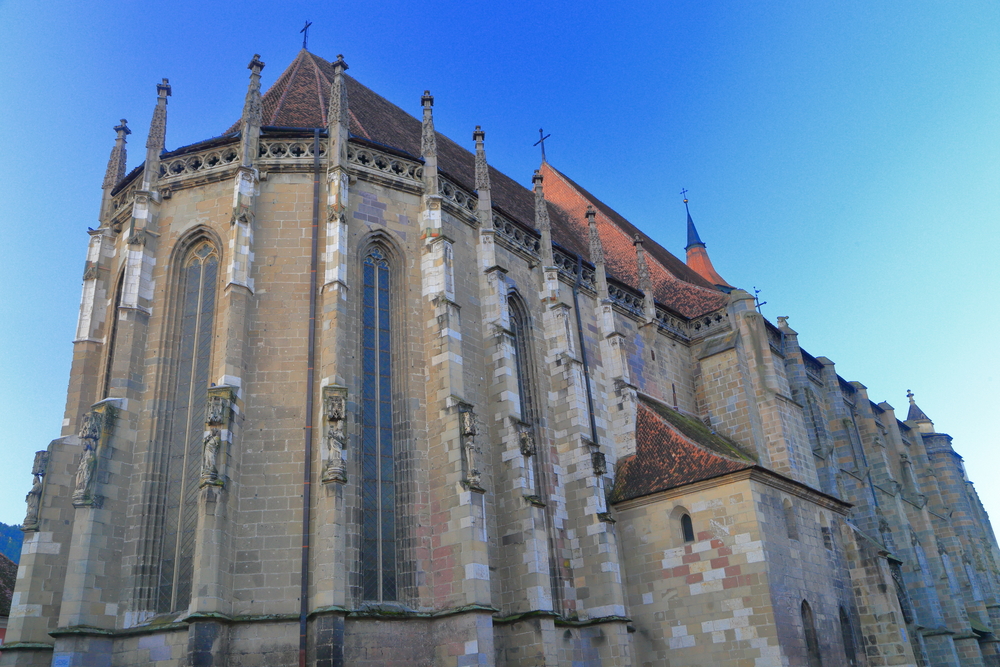 From Brasov we took a day trip to Bran Castle on our 'hunt for Dracula'.