Greek Island Hopping
We are visiting just two greek islands on this trip as we are a little pushed for time.  Our first stop is the beautiful Mykonos.  We have chosen to rent an apartment on the beach in a quiet part of the island, about a 10-15min walk into the main town. (The clubs and bars are on the other side of the island).
Mykonos, part of the Cyclades island group in the Aegean Sea, is one of the most popular and glamorous Greek isles, known for its nonstop party atmosphere. Beaches such as Paradise and Super Paradise welcome a diverse crowd, with sandside bars that blare thumping music. Massive dance clubs attract world-renowned DJs and typically stay open well past dawn.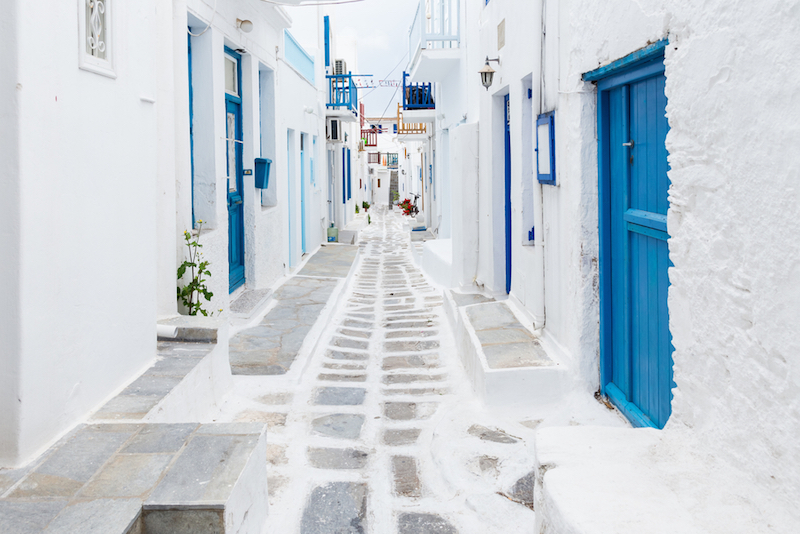 Probably the best thing about our trip to Mykonos is that we did nothing but lay on the beach all day before getting dressed, walking into town to stroll around the narrow marble streets admiring the whitewashed houses and popping in and out of tiny local shops before hunting down a delicious place to eat fresh fish and greek salads with a drink watching the sun go down over the water! Amazing!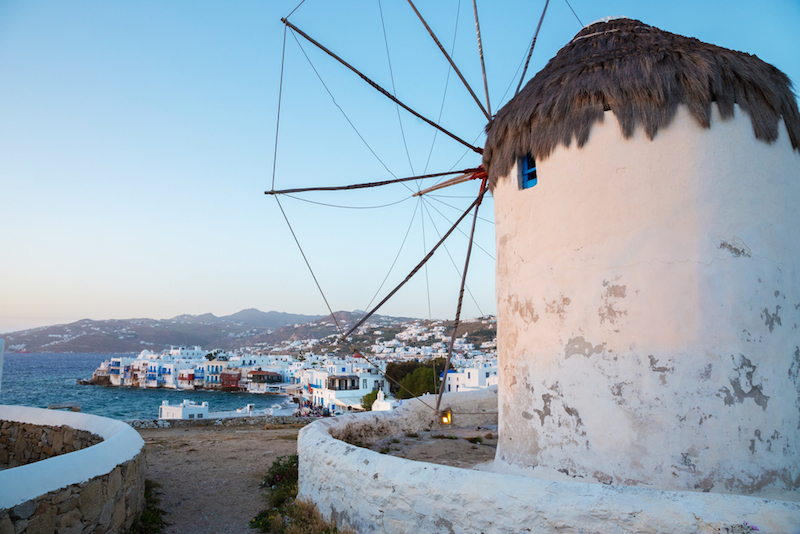 A relaxing few days were spent in Mykonos before taking an overnight ferry to Paros where we spent the day at the beach before moving on to Turkey.