Adventure in Queenstown, NZ
Surrounded by the soaring indigo heights of the Remarkables and framed by the meandering coves of Lake Wakatipu, Queenstown is a right show-off. It looks like a small town, but it is the 'Global Adventure Capital' of the world, and as Ross is pretty adventurous I thought it would be a great place to visit during his first trip to New Zealand.
I would say one of the most spectacular moment is when you're flying in to Queenstown on the plane. One glimpse outside the plane's window and the view itself is absolutely breathtaking.
We checked into Adventure Queenstown Hostel where we had booked a private room (rather than a dorm room) in an attempt to not go completely over our holiday budget.  The place was decent for a hostel and totally fine for a couple of nights (it was pretty noisy during the night, but i guess thats to be expected when in a hostel).
We have a total of 4 days to enjoy Queenstown and the surrounding areas.  I've pre-booked a trip to Milford Sound which is a full day trip and upon arrival we booked a half day horse-back ride in sublime wilderness of Glenorchy.  We are beginner riders and decided to do the Rees River Train with High Country Horses which was amazing (contact info below).
The scenery is stunning, picturesque Mountain views, and crossing the glacial fed river – we felt like we really were out in the wilderness.
Queenstown it's self is awesome to walk around, we were regulars at the famous Fergburger and bakery and sat on lakeside benches at dusk to just admire the beautiful views.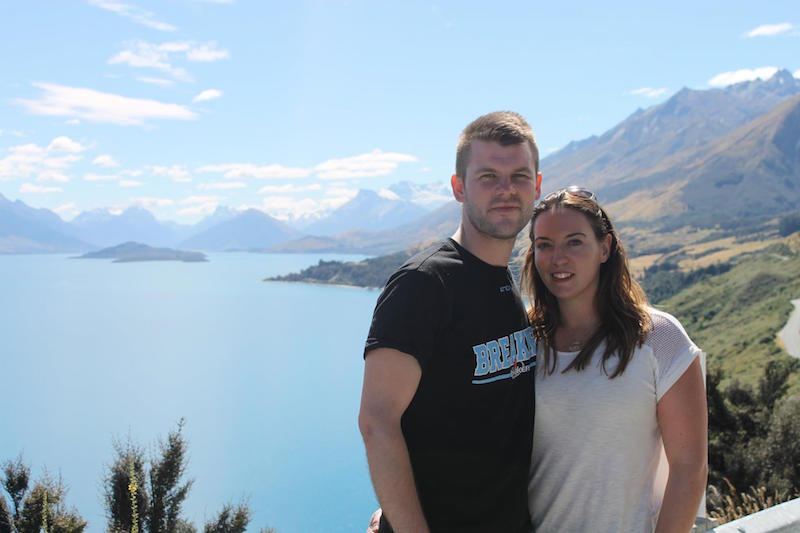 Knowing that we needed to do something adventurous and not quite bold enough to do a skydive or bunny jump we booked a canyoning trip which was so so good.  The canyon is beautiful, the water is freezing coming straight of the glacier and it deserved a blog post all of its own, read here:  Canyoning in Queenstown.
Mum also kindly bought us tickets to the Ice Bar which we went to one evening before dinner (Contact info below). Note: There are two in Queenstown so its worth checking in advance which one you have tickets for.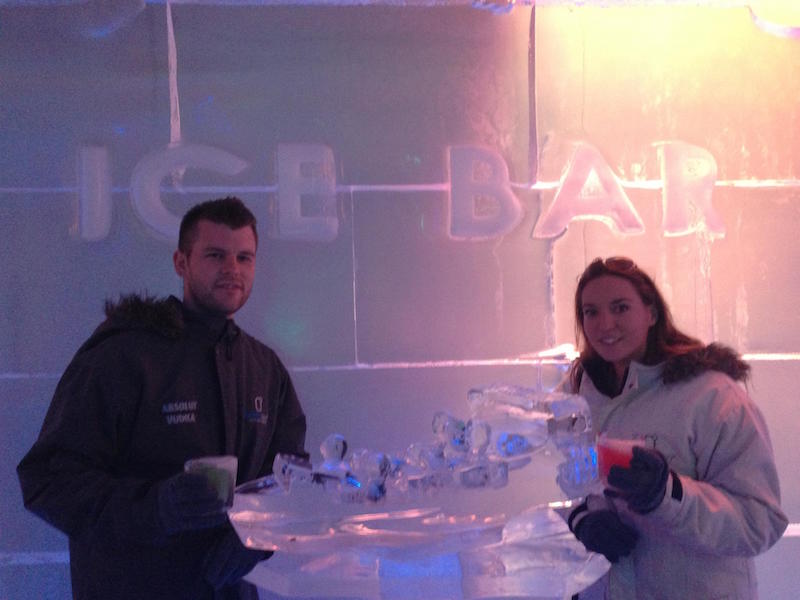 High Country Horses
http://www.high-country-horses.co.nz/
Below Zero Ice Bar
http://www.belowzeroicebar.co.nz
Adventure Queenstown Hostel
http://www.aqhostel.co.nz