Ephesus
This is my second visit to he ruins of Ephesus which are a popular tourist attraction in Turkey. The city of Ephesus was once famed for the Temple of Artemis, one of the seven wonders of the ancient world, which was destroyed by a mob led by the archbishop of Constantinople in 401 AD. However, some of the structures can still be seen including the Great Theater and the Library of Celsus. The library was built around 125 AD to store 12,000 scrolls and to serve as a monumental tomb for Celsus, the governor of Asia. The façade was carefully reconstructed in the 1970s to its present splendid state from the original pieces.
One place that I didn't get to visit last time I was in Turkey was the House of Virgin Mary which is located on the top of the 'BulBul' mountain.  It is thought to be the place where Mary spent her last days.  Bought here by St John who spent a number of years in the area to spread Christianity.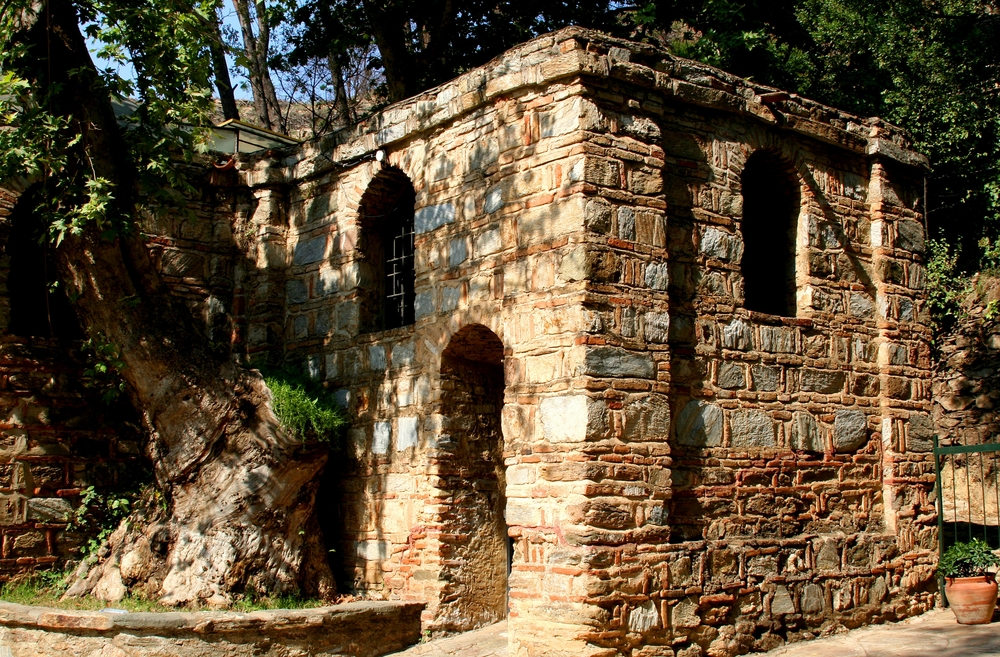 The house was a beautiful roman architectural example make of stone.  Transformed in the 4th century to a church combing her house and grave.