Building a Mud House for a Family in Need
Day 3 of The B1G1 Study Tour – Building a Mud House with The Mango Tree
After a hearty breakfast to set us up for a bit of hard labour, we drove to a remote spot in the countryside near Mawego to build a mud hut for a family of 12. This family were living in a 1 bedroom mud house in quite desperate conditions. Sadly, they at lost 2 babies already and both parents and their 3 youngest children were HIV positive.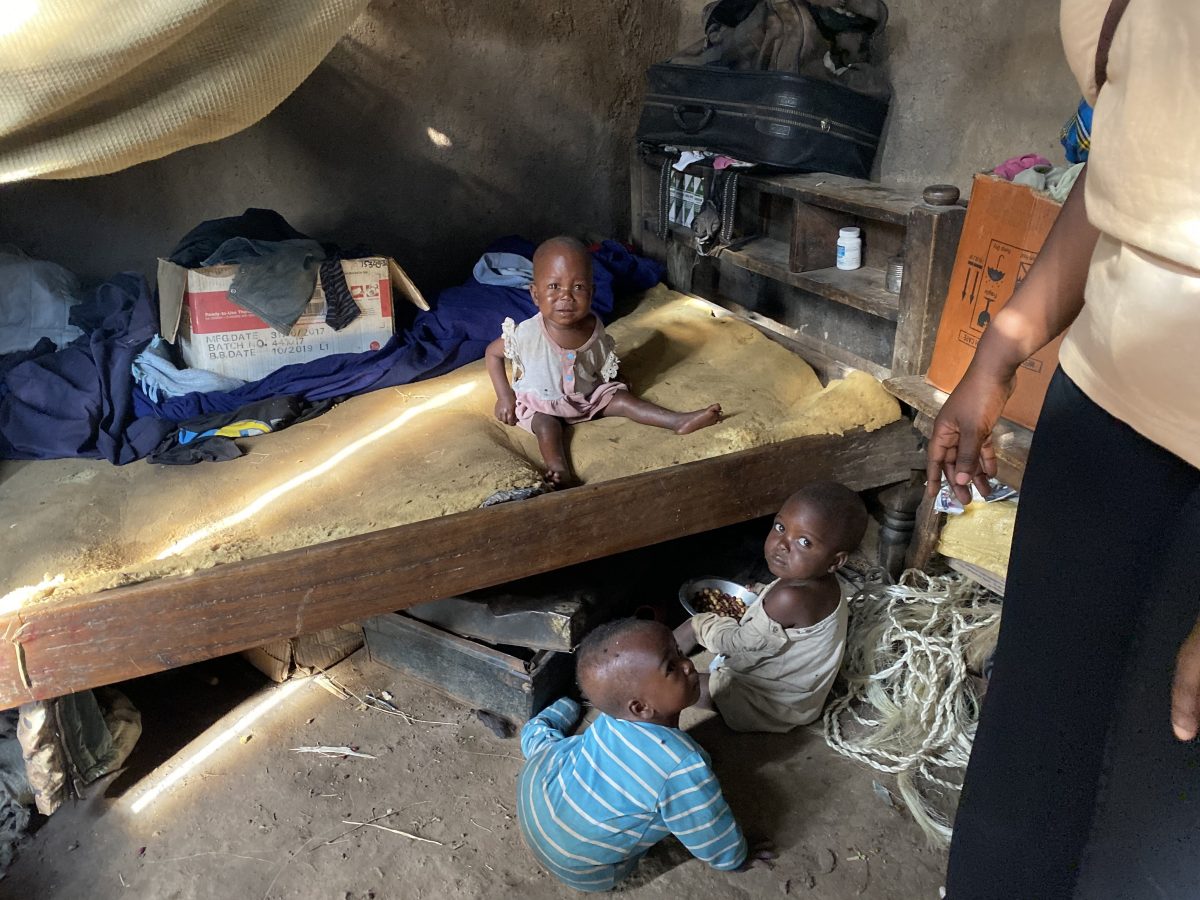 There are so many ways in which the Mango Tree organization supports the local community it's difficult to keep track of them all, and that includes rehousing those living in intolerably cramped and difficult conditions, usually in exchange for the parents ensuring that their children (especially the girls, who are frequently excluded) attend school.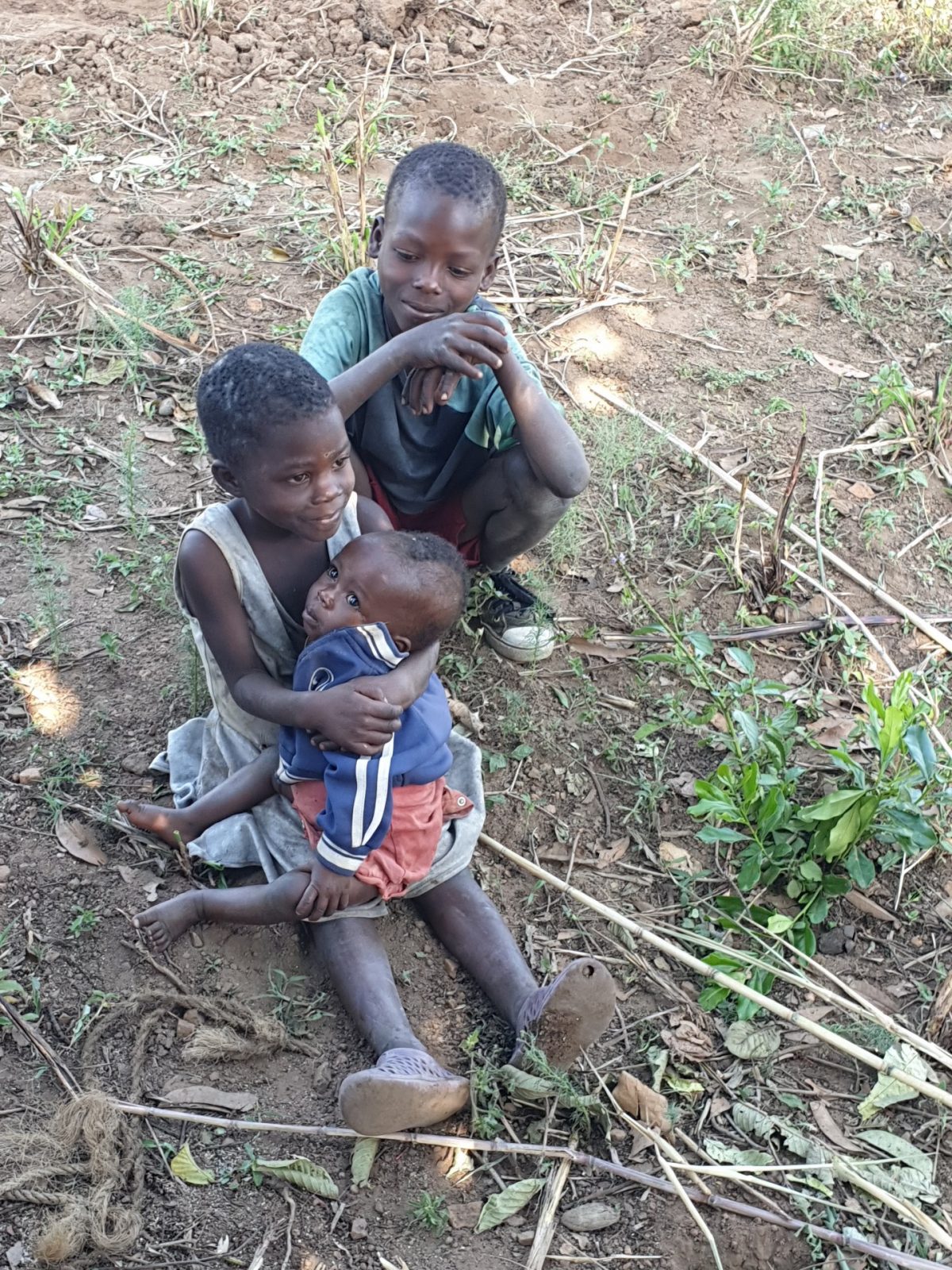 Some of the kids were curious and sat and watched as The Mango Tree team explained the agenda for the day.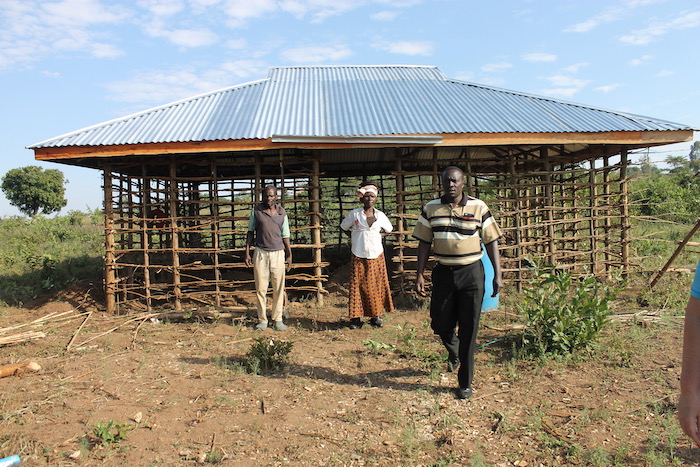 It was a huge task to fill even after the frame and posts had been erected by Mango Tree. Our first task was to collect water from a pond about 1 mile away to mix with dirt. We spent about 1.5 hours collecting water, walking back and forth carrying 20 litres of water at at time – it was exhausting and I felt incredibly sad thinking that these woman had to do this every day to ensure the family can cook and bathe.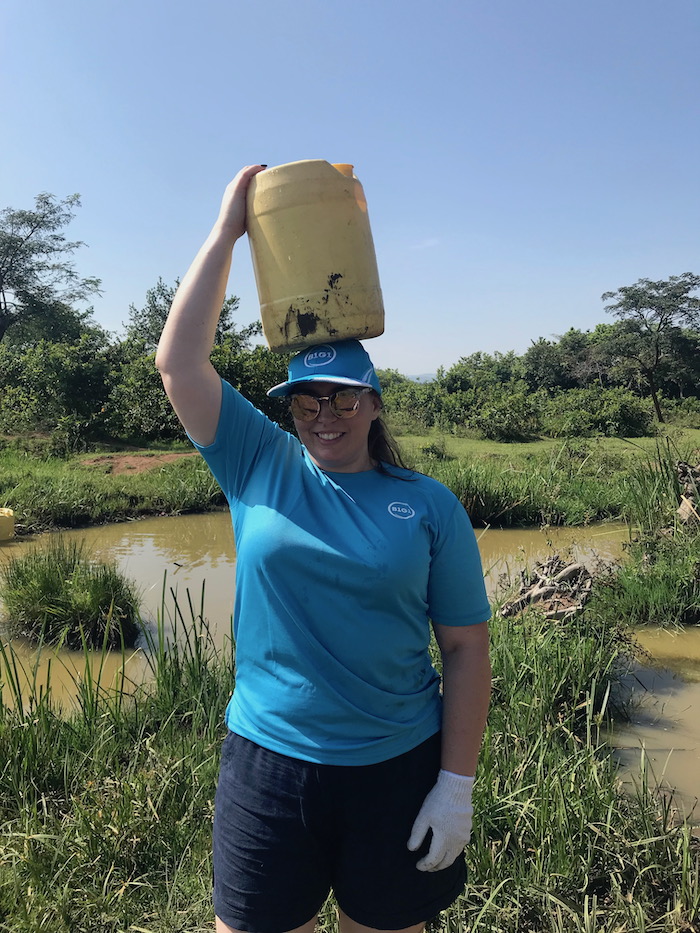 The next task was to mix the water and dirt to make mud. Getting the constancy correct was tough and learning to roll the bud to create bricks was not something I was able to master.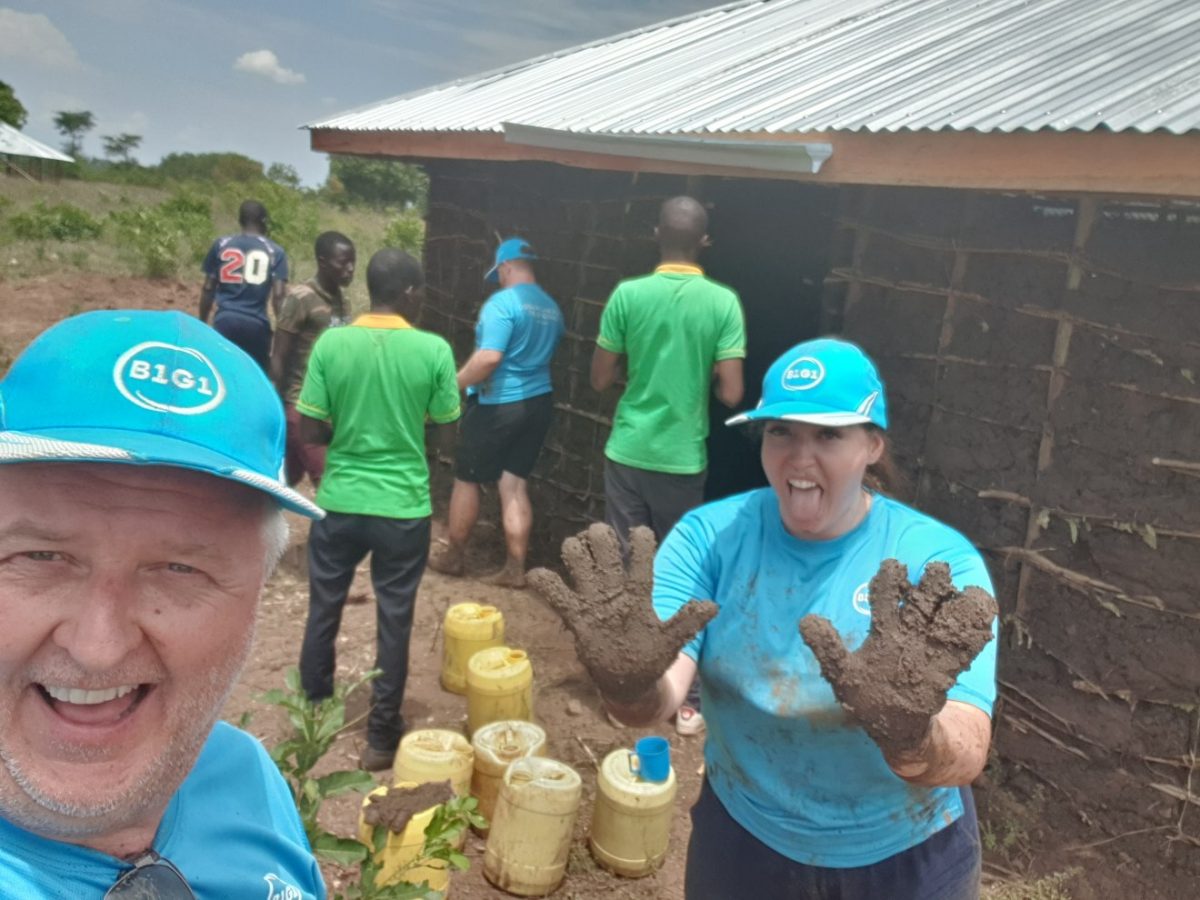 This was one of the most satisfying things I've ever participated in. I feel like it wasn't a choice to stop when I felt tired, when you're considering this family and their challenges – what is 1 day of hard work building a house? I went into 'the zone' and just mucked in and got it done.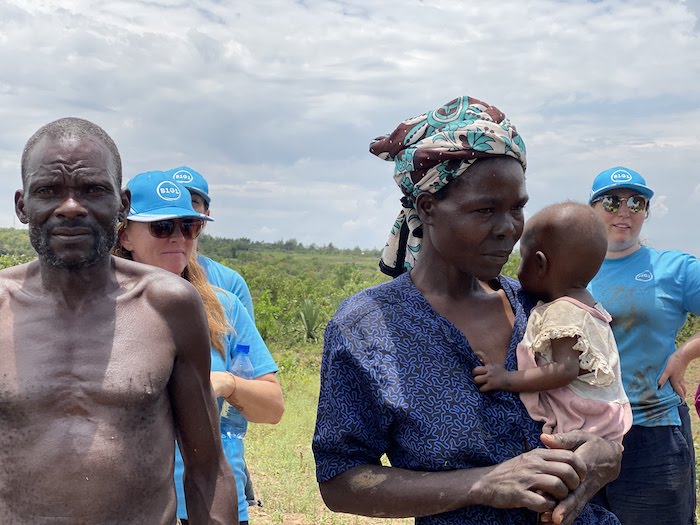 When we got to see the looks on their kids' faces when they were shown their new home and given mattresses and blankets of their own it was truly incredible!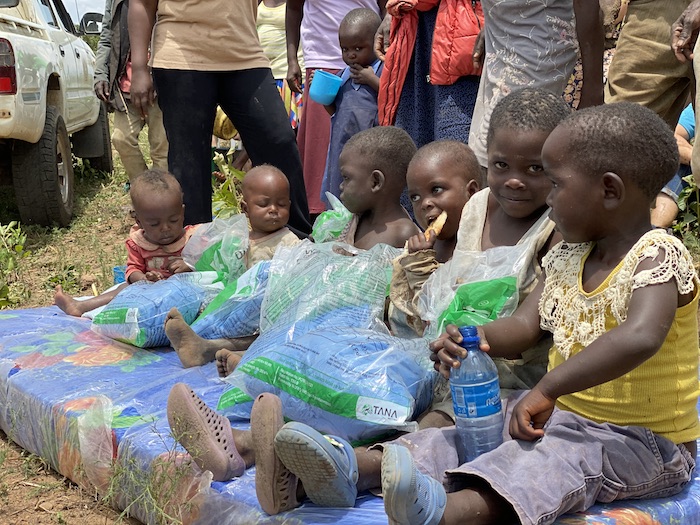 The complete troupe who got the job done – all of the B1G1 group, plus about a dozen Mango tree workers and family members.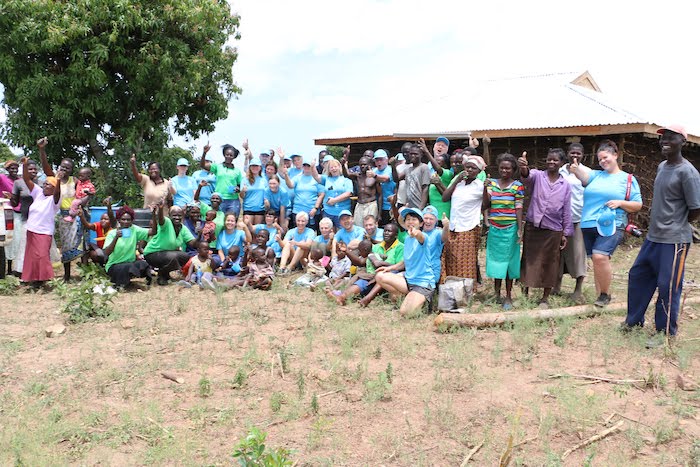 It was extremely satisfying to see the job complete, and with the bedding provided, they were going to be much more comfortable in their new home that they could sleep in that night.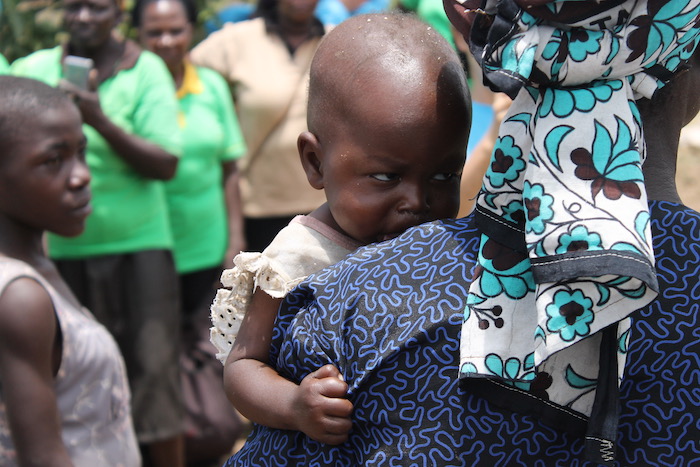 We earned our lunch that day, which we ate back at the Farmer Training Centre before returning back to our accommodation.
To learn more about The Mango Tree, please do visit their website and if you are able to contribute to their amazing work please do so.