The Maasai Mara
A Maasai warrior is a fine sight. Those young men have, to the utmost extent, that particular form of intelligence which we call chic; daring and wildly fantastical as they seem, they are still unswervingly true to their own nature, and to an immanent ideal. Their style is not an assumed manner, nor an imitation of a foreign perfection; it has grown from the inside, and is an expression of the race and its history, and their weapons and finery are as much a part of their being as are a stag's antlers.

Karen Blixen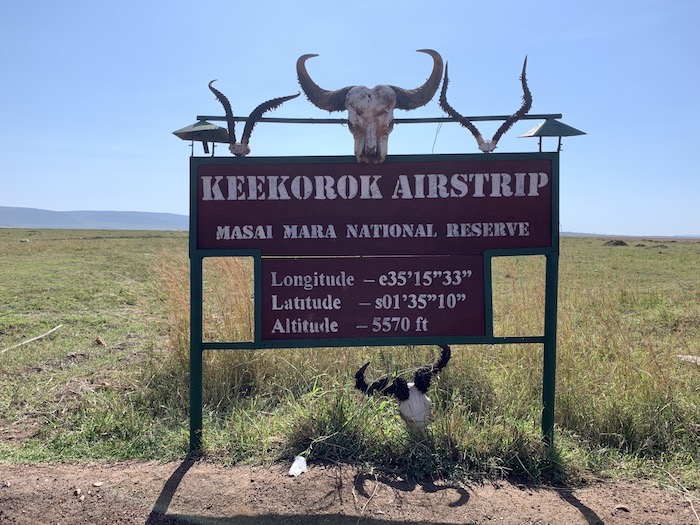 After an amazing week visiting B1G1 projects, we end our trip with a 2-day safari in the Maasai Mara. This feels very relaxed as Mum, Bec and I already did two Safari's two weeks ago so the pressure is off in terms of spotting wildlife (although we still haven't seen a Leopard).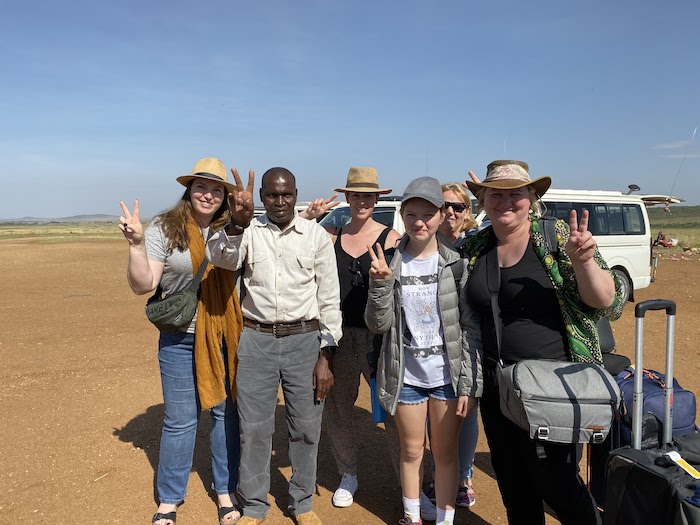 Maasai (not Masai) is the correct spelling of this noble tribe: it means people speaking maa. Masai was the incorrect spelling of the British settlers and has remained in current use.  This is home for East Africa's most iconic wildlife including: lions; elephants; leopards; zebra and giraffes. 
As we left the airport to drive to our accommodation which is located inside the National Park, we spotted a mother giraffe with two calves – adorable.