3 Days in Prague
Prague is a destination that always seems to be in vogue. It's a city I have always dreamt of visiting and it is my first European stop (apart from London) on my 6 month backpacking tour.
Prague is a gorgeous, well-preserved medieval city coupled with a rich history, expansive parks, buzzing nightlife (a lot of stag do's), and a hint of romance. I spent my first day here just walking the beautiful city and exploring Prague Castle.
The castle, which lords over the city, consists of multiple sections: St. Vitus Cathedral, the Old Royal Palace, The Story of Prague Castle, St. George's Basilica, Golden Lane with Daliborka Tower, the Powder Tower, and Rosenberg Palace. You can buy a ticket to any or all of these sights from the box office. The most famous structure is St. Vitus Cathedral — this is the large building you see when you look up at the castle from outside the city walls.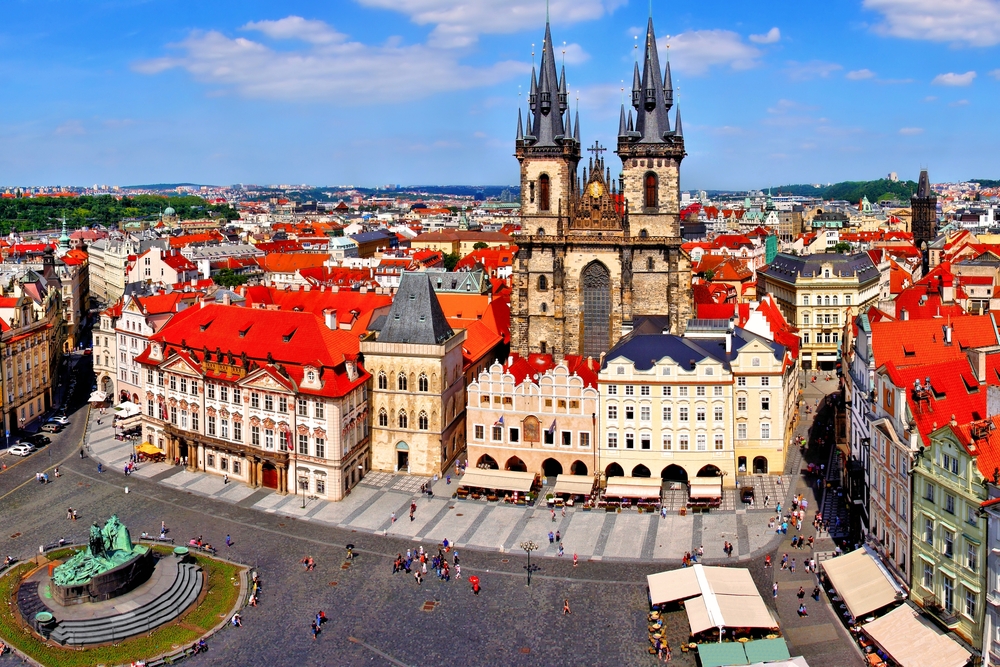 The old town is full of all the cliché stuff I had hoped it would be; cobblestone streets, quaint medieval houses, incredible charm and I have spent a full 3 days wandering about, reading books in the open parks and drinking in beer gardens… heaven!
Prague is a stunning city. I particularly loved the Charles Bridge, its full of portrait painters, stalls selling the usual touristy knick-knacks, buskers etc.  I feel like I've had a smile plastered across my face the whole time as I meander its winding streets and markets (there are many wooden dolls / puppets).  A place I must return to one day.