Cinque Terre
Easily one of my favourite places on earth!  The pictured I had seen of these 5 villages embedded in the cliffs perfectly depict the beauty of this place.
The Cinque Terre is a string of centuries-old seaside villages on the rugged Italian Riviera coastline. In each of the 5 towns, colourful houses and ancient vineyards cling to steep terraces, fishing boats bob in harbors and trattorias turn out seafood specialties along with the Liguria region's famous sauce, pesto.
I am staying in Riomaggiore with a group of travellers I met on 'Bus About', it is one of the smallest village but more popular with young people.  We've rented a little self-contained apartment nestled down a little lane and down some steep cobbled stairs – so picturesque.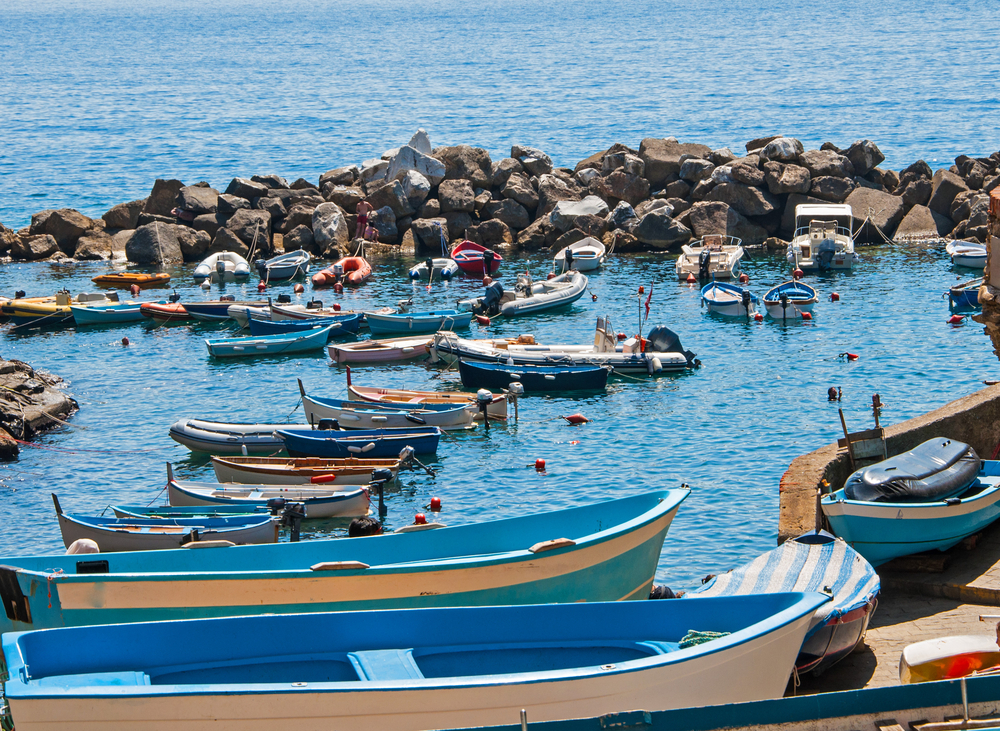 The walk between all 5 villages is called 'The Walk of Love'. It was very hot the day we chose to do this (in the middle of July) and parts of the track are very steep so was a challenging walk but if you are an outdoor lover, or just someone who wants some exercise in between decadent Italian meals, it is one of the most rewarding ways to enjoy Italy's spectacular coastline.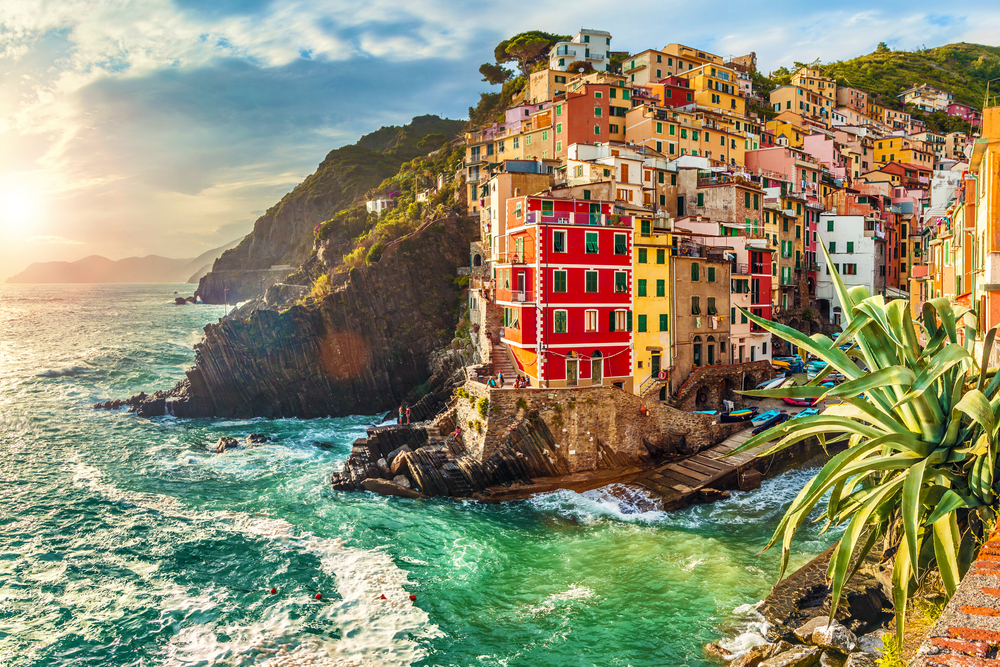 We took Lilo's out on the water most days which was amazing but beware of the jellyfish! I was stung twice and the burns were severe (one required medical attention).
Each evening we cooked huge meals of pasta and pesto, drank the most amazing (& cheap) wine, and partied on the beaches!  Amazing few days.
Next stop, Nice, France, which I've heard is 'nice' ;)!