4×4 Driving in the Atlas Mountains
After a hectic experience in Djemma El Fna and the Medina, we decided to book a tour to see the countryside.
A 4×4 drive in the Atlas Mountains.  It was just Ross and I, with a private guide eager to explore the deep Berber country and enjoy the breathtaking scenery of the desert, valleys, villages and open landscapes.
It really is beautiful and feels completely different from being in the city. We drove for miles without seeing anything but a few shepherds and their goats and villagers tending their plots under the palms.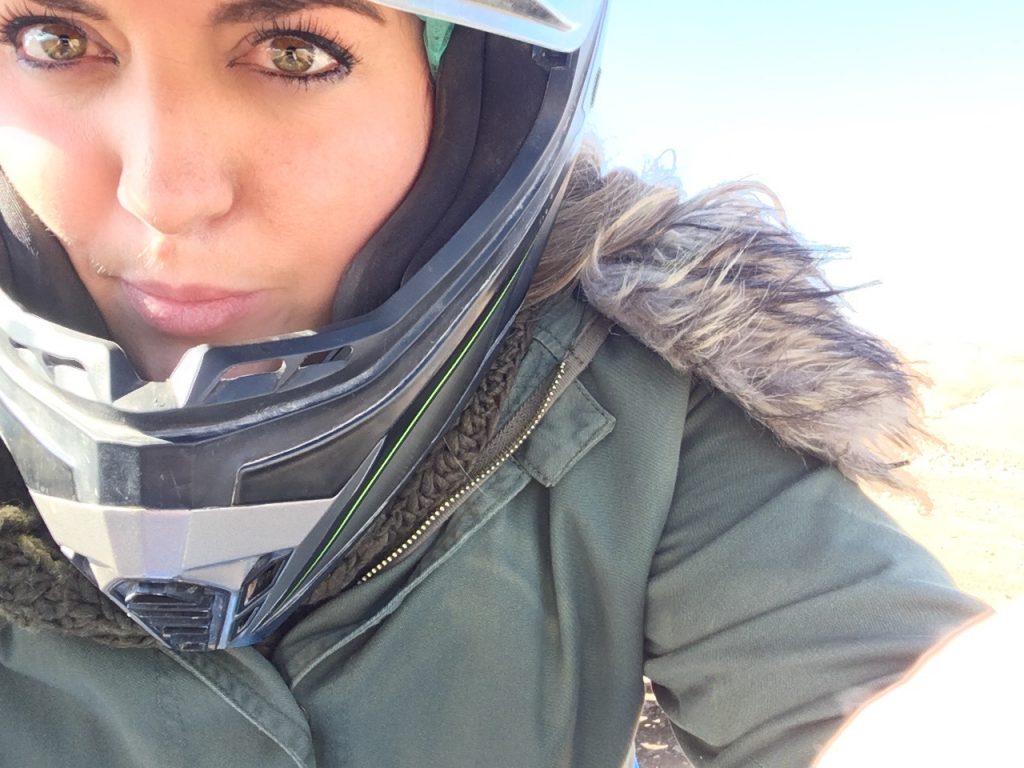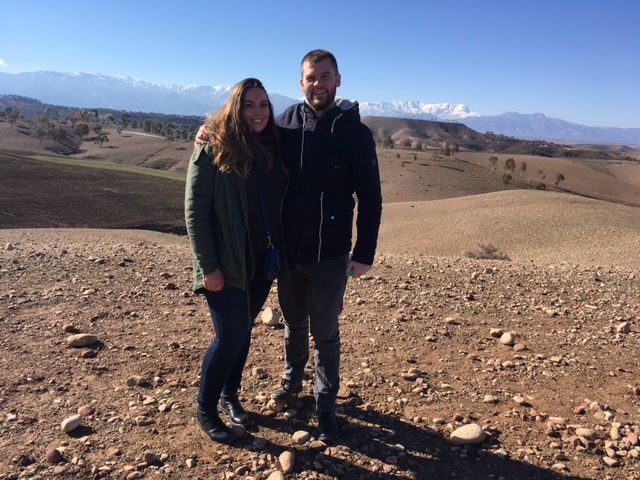 After this, we agreed to lunch & a camel safari. It's funny how easy it is to get pulled into a tourist trap here in Morocco but if I try really hard I can almost believe that it is a beautiful 'authentic' experience.
We were served a delicious Berber lamb tagine at one of the Berber houses with some Moroccan Salads, and homemade bread before the families eldest child (the only one who spoke a little English) took us down to ride two of their camels.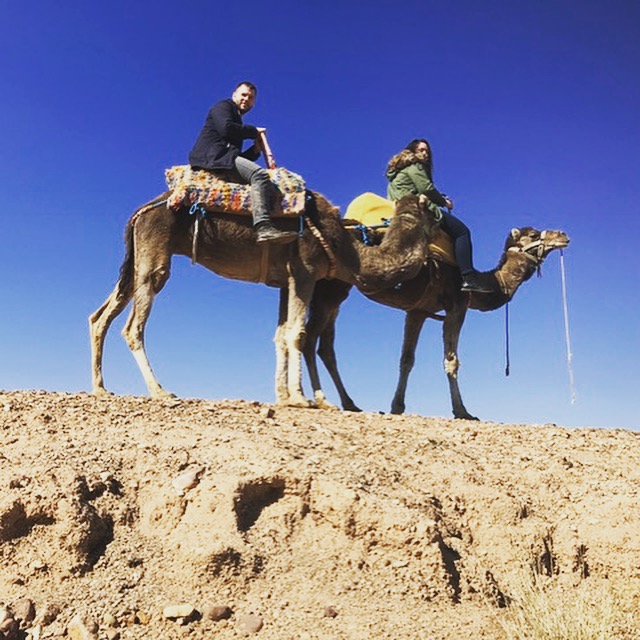 Overall, it was a really lovely day exploring outside of the city.