Santa Clara
Fifty years ago, Che Guevara won the final battle of the Cuban revolution in Santa Clara. Today, the town is a shrine to the world's most iconic rebel.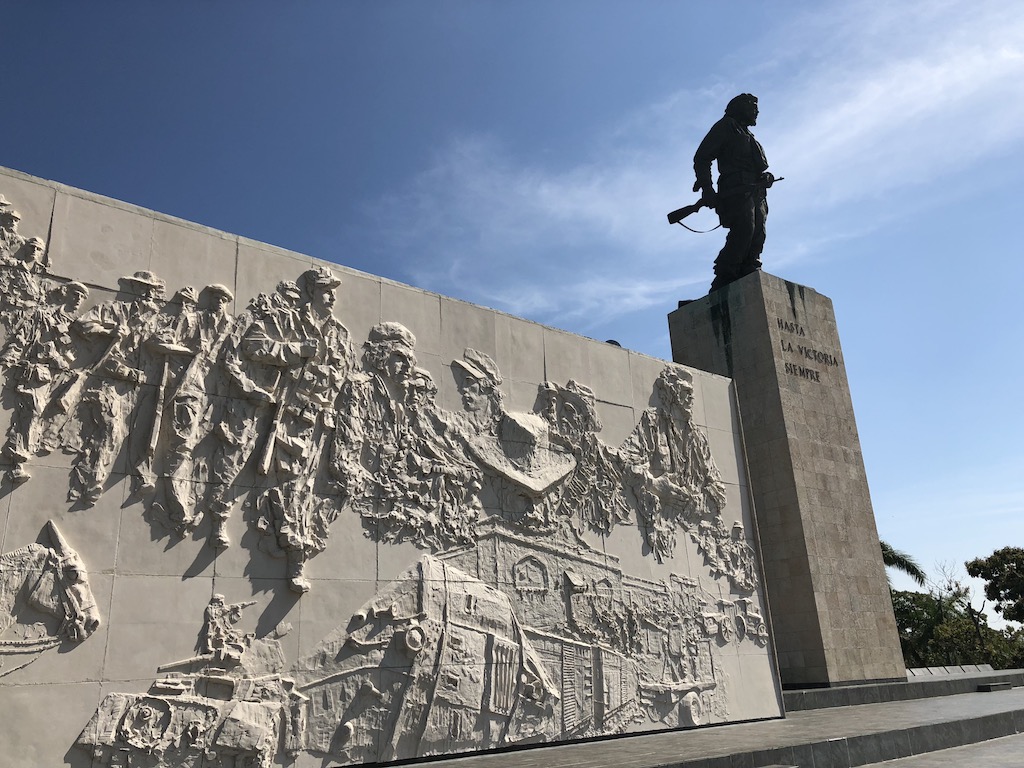 The university town of Santa Clara is most famous as the site of an historic battle, the last of the Cuban revolution, and the one that clinched it for Fidel Castro and saw General Batista flee Cuba. But it wasn't Fidel who fought it – instead it was Ernesto "Che" Guevara who, between 28-31 December 1958, led a ragtag band of guerrilla fighters who derailed a train full of US-backed government troops on its way from Havana. That Che won the battle of Santa Clara and became a revolutionary figurehead is well known.
There is a museum here which shows Che's early life of study and medicine before delving into the start of his revolutionary life.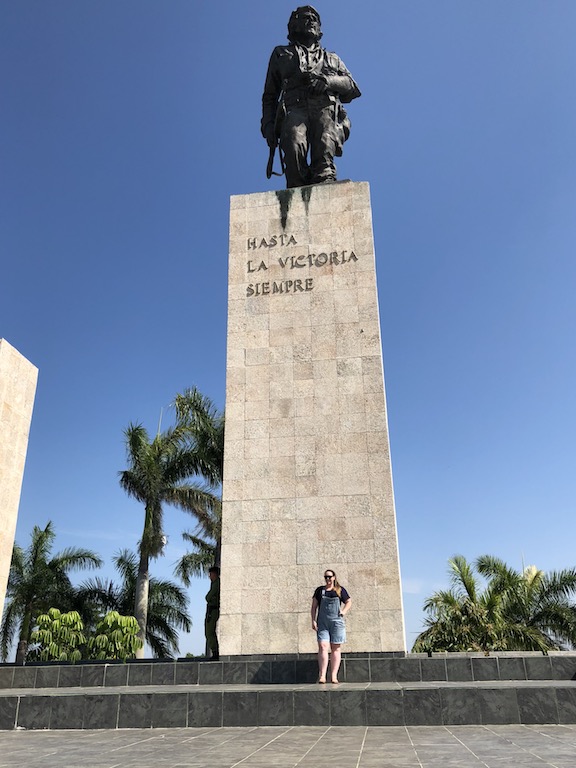 The mausoleum next door is small, and illuminated mainly by the light of an eternal flame, lit by Fidel Castro in October 1997. There are 38 stars at stepped intervals on the wall, one for each revolutionary who died in Bolivia. Sixteen are buried here, along with Che.
The dim light creates a tranquillity – the place is only comfortably big enough for a handful of people at a time and it is never full. Names of the dead are set in the stars which in turn are set in a brick wall, as if the revolution is made up piece by piece. Che's star is at the centre, no bigger than the rest. Again, it is a simple place, and all the more powerful for it – a contrast to the giant statue and parade ground above you.